Thank you for contacting EV Custom Homes & Roofing, a representative will contact you shortly.
We are fully insured contractors providing customers in Bryan, TX and surrounding areas with top-quality roofing services including brand new roof installations, complete replacements, re-roofing, and repairs for general upkeep or if you have an emergency.
Products & Services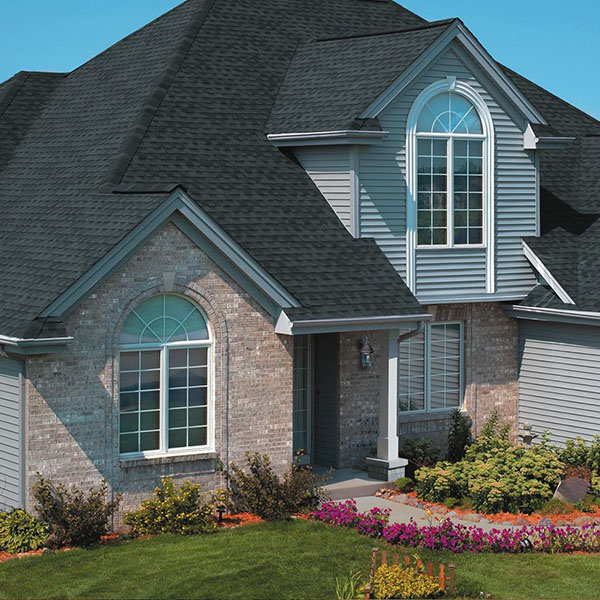 Roofing
By GAF
Remodeling
Why Choose EV Roofing LLC?
Expert Services You Can Always Count On!
Nearly half of all roof failures result from poor installation. Eliminate the risk of future leak problems and hassle by choosing roofing contractors you can trust to do the job right.
house
We Install
Brand New Roofs
---
Need to start fresh on your roof? Trust our professional team to install your home with a brand new roof protected by some of the best warranties for long after we leave the job site.
house
We Replace or Repair
Old or Damaged Roofs
---
Need a re-roof? Maybe you have a sudden leak in the middle of the night and you need it fixed right away. We can help with that with our roof replacements and emergency repair services!
house
We Also Offer
Interior Remodeling
---
We also provide remodeling services so the inside of your home looks as beautiful as the exterior part of your home. We respect your space and leave it looking the best it can look.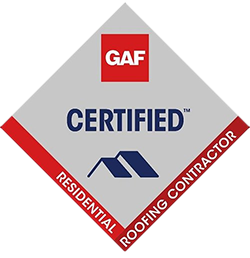 We Are GAF Certified Contractors
When you hire a GAF Certified Residential Roofing Contractor, you have access to lifetime limited warranties with the best coverage in North America. With only 7% of roofers being GAF Certified contractors, we meet a professional standard of excellence and are up-to-date with the latest technologies.
We Look Forward To Working With You
Start With A Free Estimate Today!
We'll get you started with a free consultation and inspection of your current property, so we can walk you through the process and educate you on exactly what you need without upselling you on things you don't need. We'll then provide a fair, competitive price for our services, and there's never any obligation to hire us afterward.